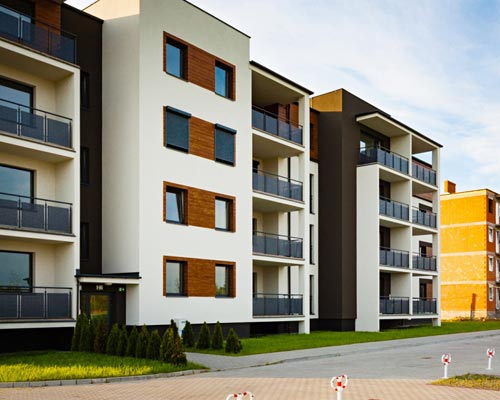 Don't Manage Your Rental Home or Apartment Alone
Residential property management in South Shore, Randolph, Weymouth, Holbrook & Beyond
You have enough on your plate as a rental property owner. Trust your management duties to the professionals at Source 1 Property Management, LLC. For 10 years now, we've been caring for numerous residential properties and apartment complexes in the South Shore, Hull, Cohasset and Hingham area.
Our property manager will:
Qualify Tenants
Create the Lease
Manage Emergencies Such as Busted Pipes & Electrical Issues
Act as the Middleman Between You & Tenants
You'll be updated regularly on the condition of your property so you can rest easy knowing your space is in good hands. Schedule an appointment with Source 1 Property Management today.
---
You can rest easy with our property manager on the job
Don't keep yourself up at night worrying about your property. Choose Source 1 Property Management to meet all your needs.
In addition to residential property management, we also take care of upscale homes and commercial spaces.
Get in touch with Source 1 Property Management in Pembroke, MA.