8 Signs You Should Hire a Property Manager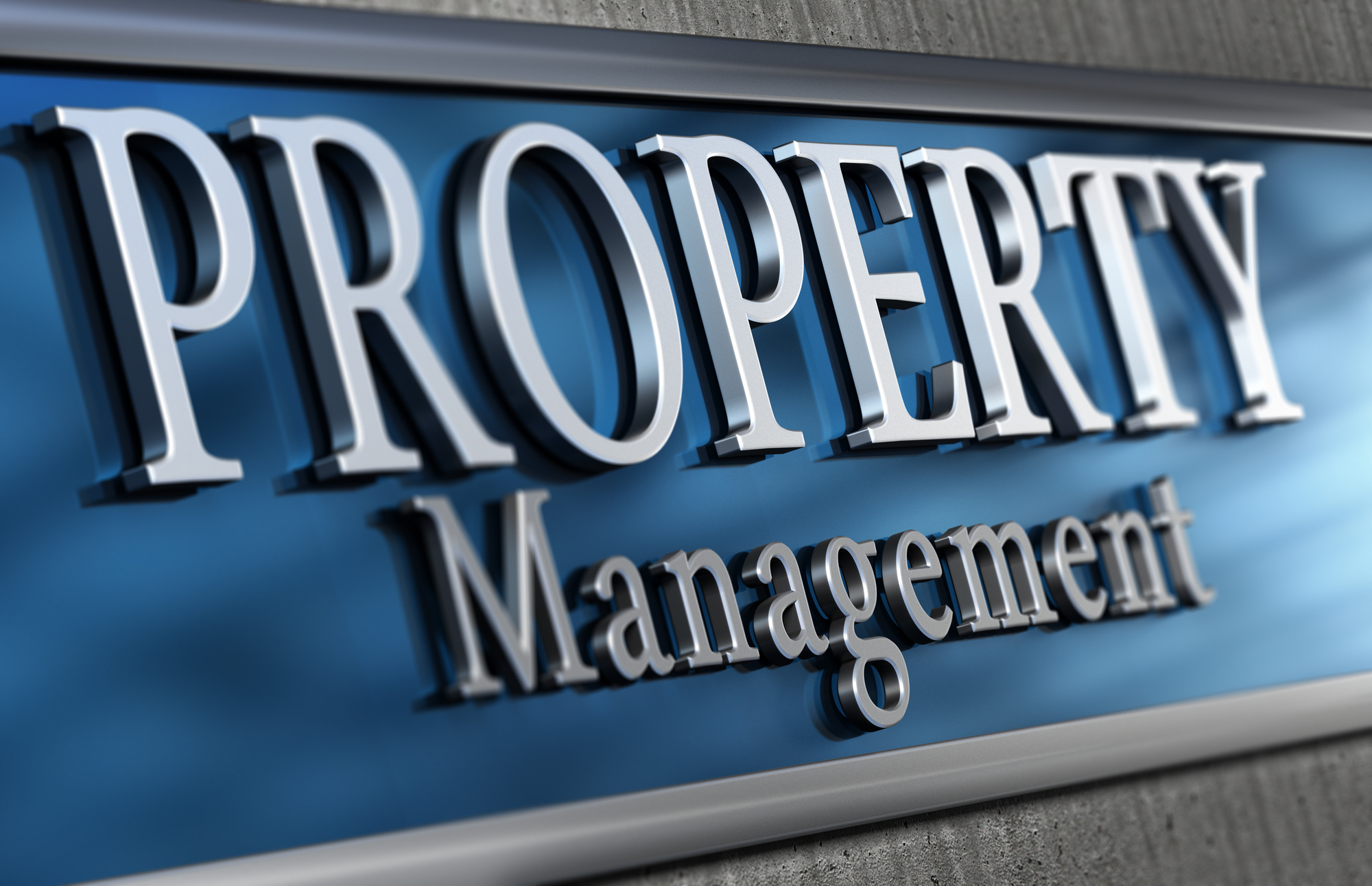 Owning and managing a property means dealing with maintenance, taking charge of repairs, collecting rent, and taking action if there are complaints.
Sometimes these tasks can be too much to handle for just one person.
Feeling overwhelmed with all the tasks you have to juggle as a landlord? It's ok to ask for help! Here are 8 signs you should hire a property manager.
1. You Live a Long Distance From Your Property
If you live a distance away from your property you have to frequently make long trips to maintain your property. Not only do you have to check in on your property consistently but you also have to go and collect rent checks.
Sometimes there are emergencies such as severe maintenance problems that can't be dealt with from afar. If you hire a local company to help you manage your property you won't have to constantly go back and forth to handle everyday tasks.
When you hire a good property management company you can feel confident that business is being handled correctly from wherever you are.
2. You Can't Find the Time to Get Work Done for Your Properties
Being a landlord is a demanding job that takes up a lot of time. Having to screen all tenants is time-consuming but also extremely important to assure that you have dependable people renting out your property.
If you don't screen properly you could be dealing with damages to the property, late rent payments, and you may have to ultimately resort to eviction.
If you want to avoid rushing through the tasks of a landlord and make sure they get done correctly hiring a property manager can save time and stress.
3. Your Responsibilities as a Landlord Are Stressing You out
When you're a landlord, you're aware that it is more demanding than a 9-5. There's no set schedule and you have to be available every day and anytime for any problems.
These tasks can be stressful and everyone needs a break. If you are starting to dread the tasks of your job it is time to consider making the right choice for yourself and your happiness by using a property management company.
4. You Own More than One Property
Managing more than one property is a difficult task for anyone. Taking care of even two rental units can take up almost all of your time. If you hire a property manager you instantly can lighten the load of work you have to do.
5. You Keep Receiving Late Rent Payments
An expert property management company can take charge of collecting rent from your tenants every month and stay on top of late payments.
Receiving late payments can be frustrating and uncomfortable to deal with so have someone to take charge of that task for you.
6. Property Management Isn't What You Expected It to Be
Sometimes expectations do not match up to reality and that's ok.
Maybe you feel that doing the daily tasks of being a landlord isn't for you and you prefer to make the investment on the property without managing the property.
Hire a property manager so that you have the time to pursue your other interests.
7. You Don't Want the Legal Responsibility
Legal responsibility is a part of rental agreements. If you're not well versed in your local laws for landlords and tenants you could find yourself in an unpleasant legal dispute.
Hire a property management property for the confidence that you have people who understand the laws working for you and for legal protection.
8. Marketing for Your Property
You will have help with advertising for vacant units from professionals who have been doing this for a long time.
Ready to Hire a Property Manager?
You don't have to do this alone!
Find the relief you're yearning for and hire a property manager to help you with the daily tasks of managing a property.
Like this article? Contact us for more information on good quality property management!
---
‹ Back