How Do Property Management Companies Work So You Don't Have To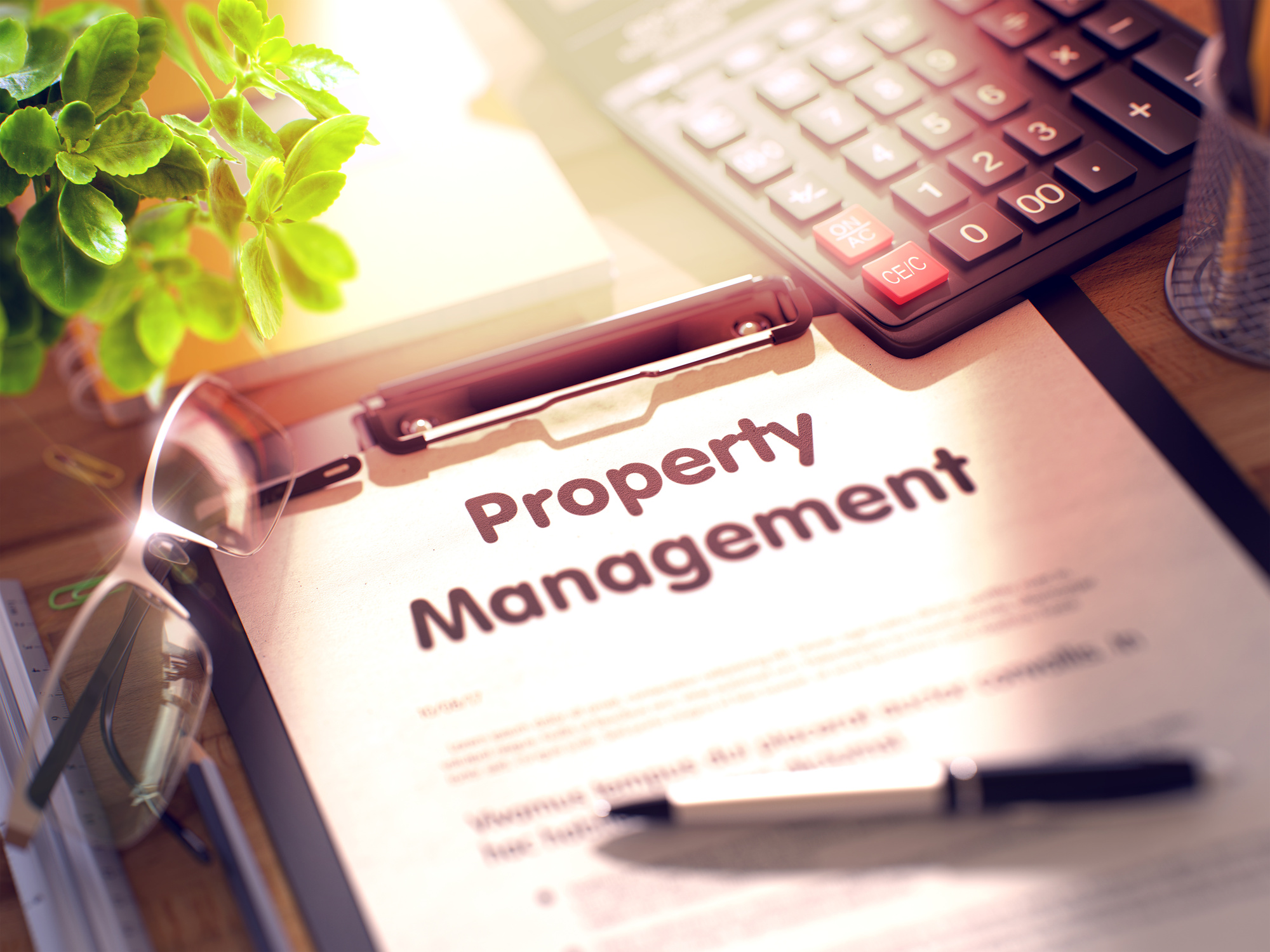 You aren't alone in wanting to invest in rental property. Individuals own 41% of the rental property in the United States. For many of these owners, they take on a landlord role and manage the property themselves.
However, this doesn't work for everyone. Perhaps you're new to owning a rental property, or you simply don't have time for hands-on management.
This can have you considering hiring a property management company. But if you aren't sure how property management works, then you'll ask a common question asked by rental property owners, how do property management companies work?
This guide will explain everything you need to know.
How Do Property Management Companies Work?
How property management companies work can vary depending on the type of property they are managing. A skilled management team will tailor its efforts to suit the property best. So look for a manager that has experience in the type of property that you own.
Single-family
Vacation
Commercial
Retail
Industrial
There are several people on a property management team. Most firms will have a property manager, assistant manager, administrator, accountant, and maintenance. This covers everything from your tenants' management, finances, document preparation and handling, and the maintenance of your property.
How Does Rental Property Management Work?
Your property manager will offer a range of services. Look for a manager that can tailor their suite of services to fit your exact needs.
If you have a rental property, whether it's a single-family home or a multi-family complex, your property manager should be able to manage every aspect of the property.
Property Maintenance
This starts with managing the actual property. The landscaping, building maintenance, and unit repairs should all get addressed by reputable contractors hired by the manager.
Tenant Management
You can take a hands-off approach, let your manager qualify applicants, sign leases, and address tenant needs. Should a need for eviction arise, your manager can assist with this process to ensure you follow all applicable laws.
How Does Commercial Property Management Work?
Commercial property includes office space, retail, and any other property leased by a business. A commercial property manager needs to understand more complicated leases, complete preventive maintenance, HVAC management, and roof inspections.
How Does Upscale Property Management Work?
Whether you plan to be away for a few days to several months, a property manager can keep an eye on your home. They'll handle the routine maintenance, collect mail, and ensure your home is in the same condition that you left it in.
Hire a Rental Property Manager Today
Now that you know the answer to how do property management companies work, you're ready to start looking for one to manage your property. Start by knowing what type of property you own and the services you'd like the manager to perform.
Now you can look for a local management team that has the right experience and offers your desired services.
Contact our experienced team of property managers and let us show you how we can help you manage your rental properties.
---
‹ Back