5 Tips for Finding Property Managers for Vacation Homes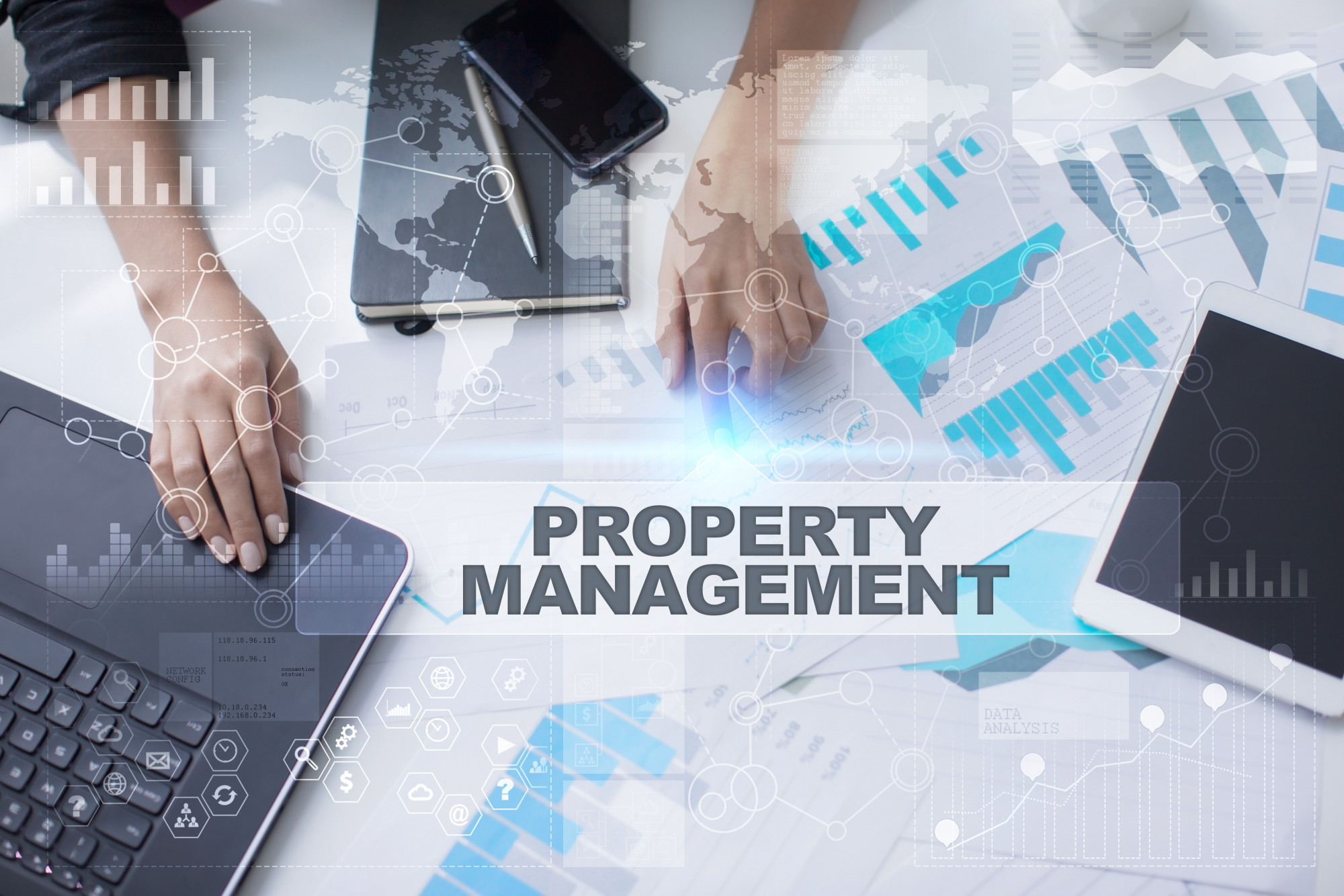 Are you looking for someone to manage your vacation home?
Today, there are over 7.4 million secondary homes in America. When not in use, many homeowners will opt to rent these properties to tenants. This is a simple means of allowing secondary homeownership to be all the more affordable.
But, let's face it, managing a property on your own can be overwhelming. It eats into your schedule and it can begin to feel like a full-time job.
So, what are the key tips and tricks for finding property managers? Read on to learn more!
1. Location
Where is your property management team located?
Of course, you want to hire a property manager that operates in close proximity to your vacation home. This is going to make connecting with your tenants and conducting repairs much more efficient.
2. Professionalism
Remember, your property management team is representing you and your home. If you want your guests to have a pleasant experience, it's important that the property management team runs well.
If they conduct themselves professionally, it's going to benefit your business. If they fail to do so, this is going to reflect poorly on you. It's safe to say this is a quick way to lose business and fail to attract returning customers.
3. Familiarity
Do you own a unique vacation home?
For example, a vacation home that is functioning as a working farm. Or perhaps an old-fashioned cottage that runs on septic. What about the prospect of a commercial property?
Either way, you're going to want to ensure that you hire a property management team that is familiar with your style of a vacation home. Without a sense of familiarity, it's all the more likely that problems will arise and damage could ensue.
4. Price
When it comes to the cost of hiring a property management team, it's important to carefully consider the price.
How much is this going to cost you? How does this expense fall into your budget? What is your return on investment?
To ensure that you're making a wise financial decision, it's important to account for all of these questions. Don't hesitate to speak with a property management team today and see how they can work with your budget.
5. Reputation
Does the property management team in question have a good or a bad reputation?
Thanks to online reviews, it's easy to understand the reputation of nearly any business. Online platforms allow for the general to leave comments on their experience with nearly any type of business.
In this sense, reviews are one of the most powerful tools for consumers to use when deciding to engage with a business or not. Let's consider that 97% of consumers read online reviews for local businesses.
Before you make a decision, ensure that you have read the reviews of each property management team. From here, you can rest assured knowing that you made a more informed decision.
Finding Property Managers
Let's face it, finding property managers for your vacation home can feel overwhelming.
After all, there are countless options and each business is promising the best service in town. To ensure that you're making an informed decision, be sure to follow the guide above.
Are you ready to find a property manager today? If so, be sure to contact us and learn how we can help!
---
‹ Back